About Us
With a unique, one of its kind concept, Shining star is a place where children grow & develop while reading, listening and playing.
Here they move from dependence to independence, from shaky coordination to refined skills, from body language to verbal communication, from self-absorption to growing social awareness.
Our Programs
Fundamental to the well being and advancement of the nation required Quality Education.
Day Care
Montessori 0 (Play Group)
Montessori 1 (Nursery)
Montessori 2 (Jr. K G)
Montessori 3 (Sr. K G)
Innovation Learning methods
Young children are generally motivated to learn about everything. Unless they have been made fun of regularly, when investing or presenting their knowledge, they usually have a strong desire to find out and share information.
Building Culture
The attitude and behavior characteristics of a particular social group. Supporting the development of a shared system of attitudes and behaviors between students in your classroom, who often come to school with a set of beliefs all their own.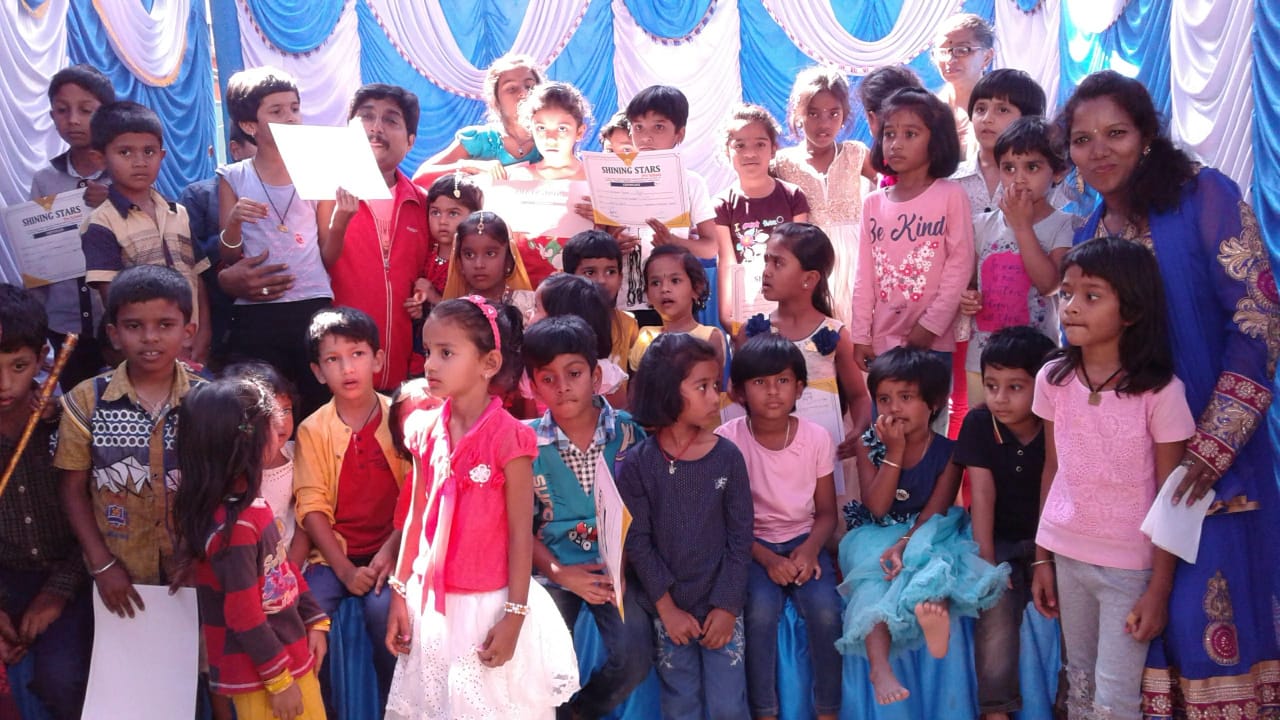 Testimonials

Shining Star Pre School
Owner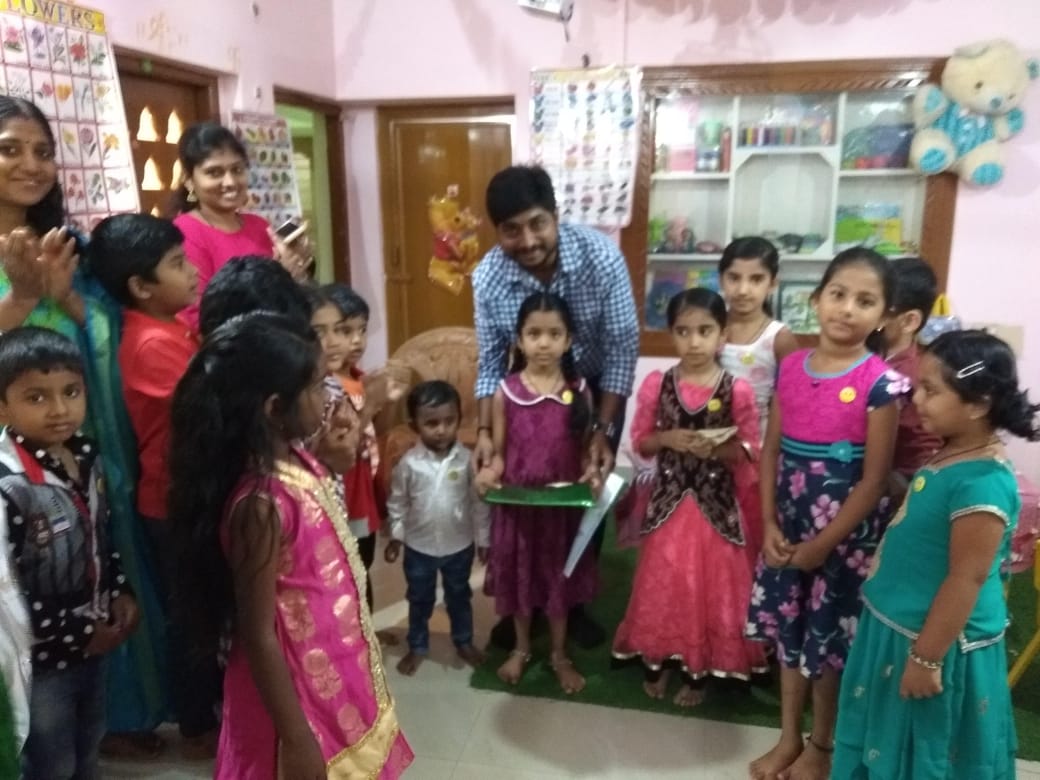 Tulasi Hari
Nice and safe place for kids.. so Careful teachers .. very Good environment to learn and play for kids.
Parents